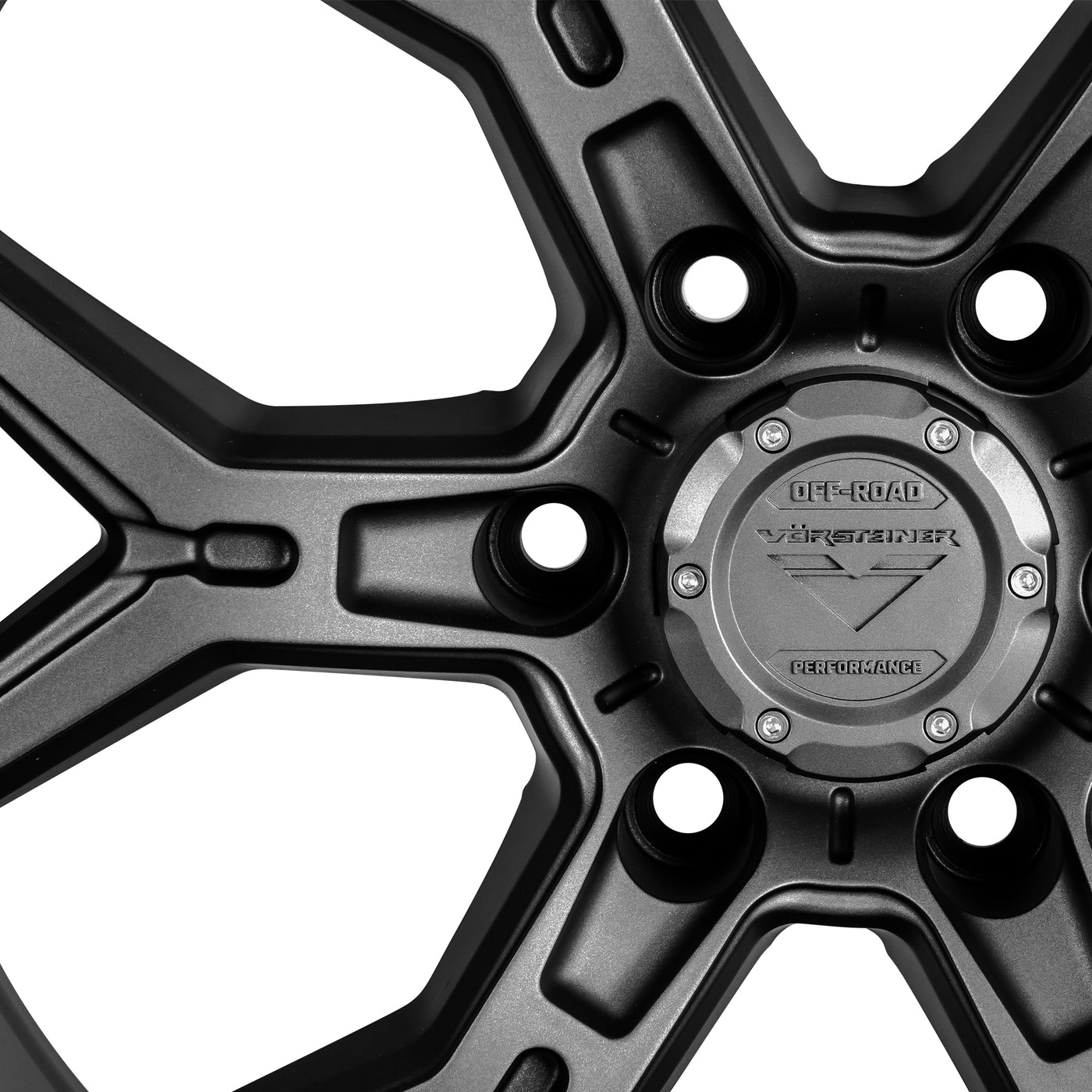 technology
flow forged
Introducing our cutting-edge flow-forged wheels designed specifically for off-road enthusiasts. Embrace the power of lightweight technology that delivers wheels far lighter and significantly stronger than traditional cast constructions. We've mastered the art of shedding excess weight by utilizing premium, high-strength aluminum in strategic areas.
With our innovative back-pad pocketing and front and rear spoke pocketing techniques, every ounce of unnecessary weight is meticulously eliminated without compromising durability. These wheels offer unmatched performance, allowing you to conquer rugged terrains with ease and take on any off-road challenge without hesitation.
Experience the ultimate blend of strength and agility with our off-road flow-forged wheels. Embrace a new era of exploration and adventure with confidence in your wheels' ability to withstand the toughest conditions.
Finishing
At Vorsteiner Offroad, we boast an in-house finishing facility that stands out for its cutting-edge equipment, elevating the production of top-tier finishes. We leave no room for compromise on quality, carefully monitoring each step of the process with unwavering attention to detail. From the precision of ceramic polishing to the resilience of powder coating, our commitment to excellence is unrivaled. Every Vorsteiner Offroad wheel exudes industry-leading quality, setting new benchmarks in the off-road realm. Embrace our exceptional craftsmanship and meticulous approach for wheels that will revolutionize your driving adventures like never before.